1 tag
1 tag
1 tag
1 tag
2 tags
Toomy Disco + my favorite soul track EVER = Mind...
1 tag
5 tags
"Los Angeles is a hard city to show to people because I think what's charming..."
– Joseph Gordon-Levitt http://www.lamag.com/culture/lastory/Story.aspx?ID=1771942
4 tags
1 tag
9 tags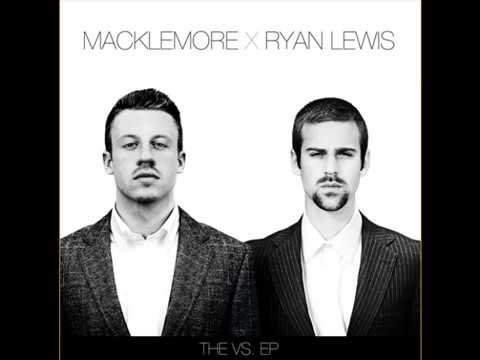 4 tags
3 tags
2 tags
Throwback Thursday.
What's The Easiest Way To Negate A Woman's... →
"But what makes women's bodies such irresistible targets for condemnation, even when those bodies are the tools that ensured their success?" Some reporter has the nerve to call an Aussie OLYMPIC SWIMMER fat. Not the, "oh she looked leaner in her last competition - let's see if it effects her form" type of fat, but the "oh let's put two pictures of her...
2 tags
Summer Saturday Jam.
3 tags
The Ways People Talk to Girls with Tattoos
"Hey, I like your tattoos." If a day goes by where I don't hear those exact words, I'm either dead or at a Social Distortion concert.  Being a semi-young woman with inked skin guarantees you at least two things: 1) People who have lived their whole lives in vanilla neighborhoods with cookie cutter houses and a 70% religious population will automatically judge you as a...
1 tag
1 tag
2 tags
I will never ever get sick of this song.
1 tag
1 tag
Watch
New Tunes Tuesday. Was lucky enough to randomly catch these Aussies opening for Crystal Fighters last night at It's A School Night and they blew me away. One of those rare occurances when you see a band live first, and the EP is just as good.
1 tag
2 tags
3 tags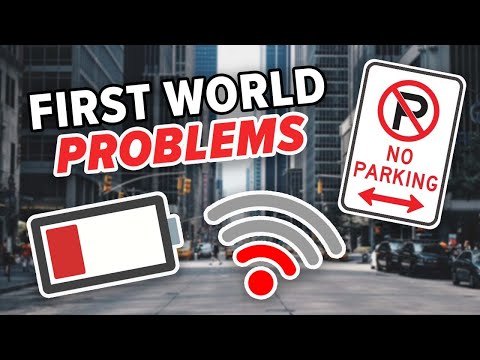 3 tags
1 tag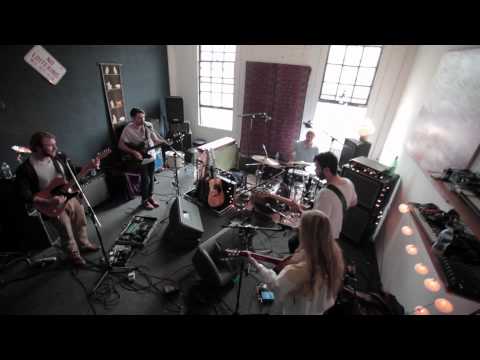 6 tags